Decks
Deck Surfacing/Resurfacing & Complete Repair
Deck Types Include: Balconies, Stairwell Entry ways, and more
Quality Materials for Beautiful Decks
Experienced Large Scale Project Managers to handle our Own Project Management
Skilled, Experienced Deck Experts, HOA Specialists
General Contractor to Handle the Entire Construction Project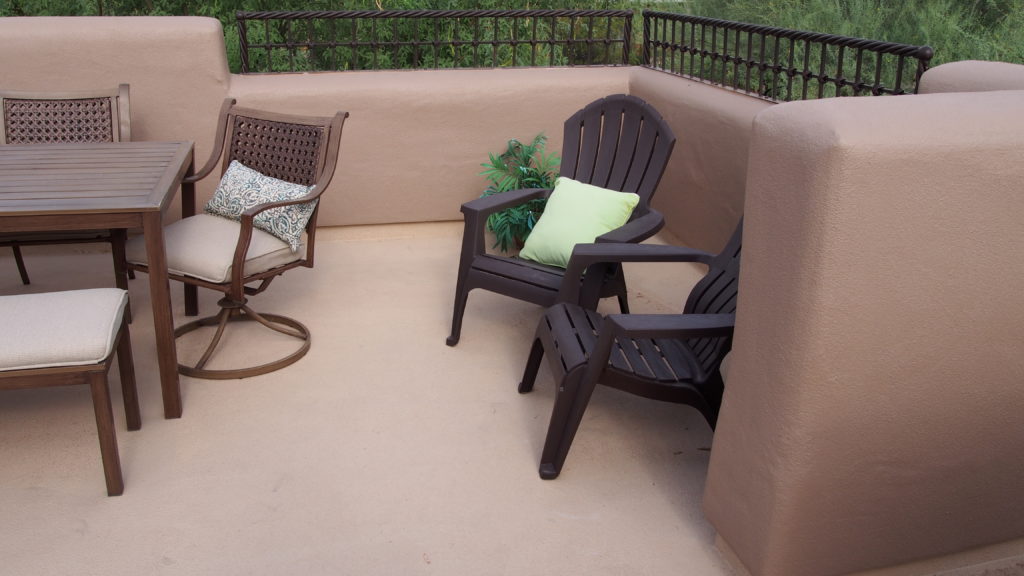 Free, No-Obligation Consultation

Warning: Old and failing deck materials can create a major safety concern!
Your structure and your safety may already be in danger!

Many older decks were surfaced with a cementitious material that has failed.
This failure has resulted in structural damage.
The Structural damage, whether known or not, is a

major safety hazard!
If you have a deck that is cracked, give us a call. We will inspect your deck for free and provide a response plan to make your deck safe and protect you for years to come.
We have a ton of experience in handling large-scaled communities
We have the knowledge and know-how to provide high quality decks
For Communities needing deck replacements, We provide:
Great experiences for all homeowners & renters
Timing, access, & temporary platforms
Safety is our first priority. We implement safety for every job.
A clean home is important, and we'll help by cleaning our job site as we go.
With our know-how, we'll keep your everyone happy throughout the entire project.
If you are a homeowner, take advantage of our experience to get you the best experience you deserve.
From a company with people who know how to give you the best product and the best experience, we promise to give you our best.
Give us a call now, and we'll have our friendly specialists give you a free, no-obligation quote.
Call now (480)290-9510.

Red Mountain Roofing, Your Deck Solutions Provider.