Decks are a specialty of Red Mountain Roofing.  Call now (480)290-9510 to schedule your free, no-obligation consult.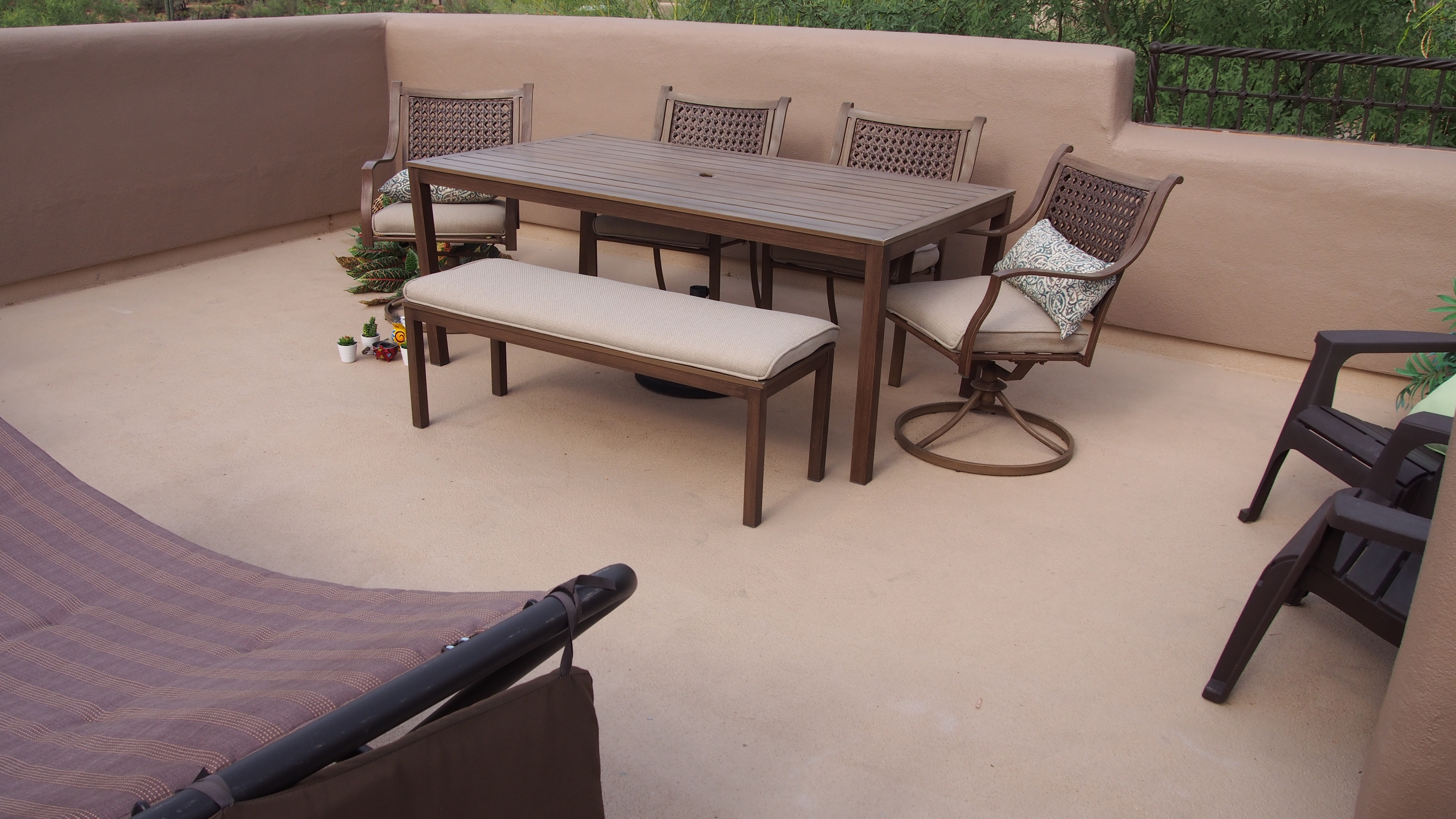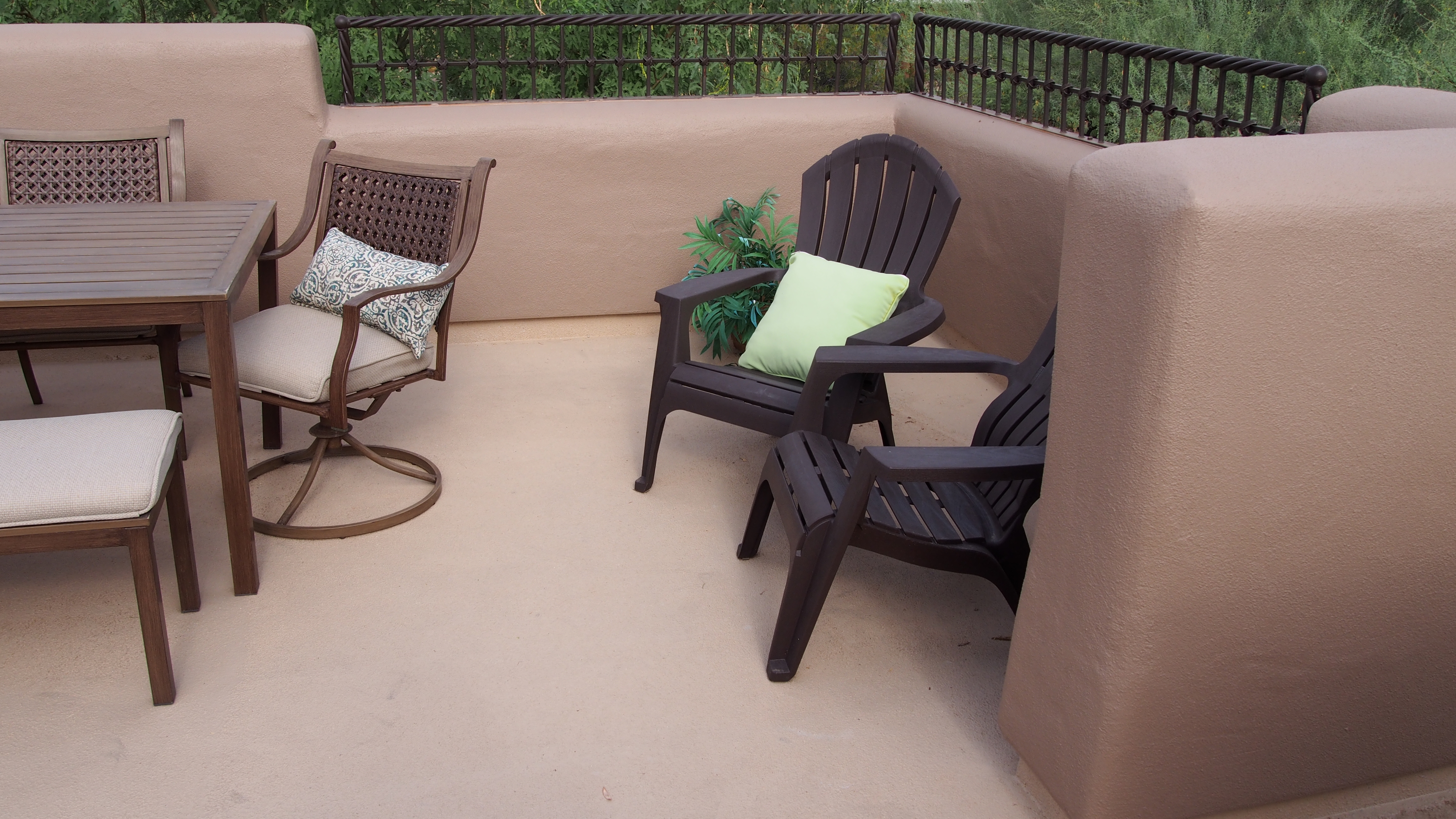 With a ton of experience in handling large scaled communities, we have the knowledge and know-how to provide high quality decks and great experiences for all homeowners & renters of existing homes as well as the property managers who manage those properties.  Timing, access, temporary platforms, safety and keeping it clean are all important factors when performing walk-deck replacements.  With our know-how, we'll keep your tenants and property managers happy throughout the entire project.  In turn, we'll keep you happy and worry-free.
To accomplish this, we provide dedicated on site supervision for all of our major projects combined with the experience of our walking-deck experts, which has made us very successful and keeps customers coming back to us to get the same great results again and again.
Deck Types Include: Balconies, Entry ways, and more
If you are a homeowner, take advantage of our experience to get you the best experience you deserve from a company with people who know how to give you the best product and the best experience.
Give us a call now, and we'll have our friendly specialists give you a free, no-obligation quote.
Red Mountain Roofing, Your Walking Deck Solutions Provider.
ROC 242642